A Perfect Observation
Mood:
suave
Several weeks ago, there was an attractive spokeswoman from an animal shelter in Williamson County on one of the local morning news programs answering viewers' e-mail, as asked by the anchor. One woman had written in to complain about how awful it was that she (the spokeswoman) had advocated getting all of these animals fixed when they, too, have a right to live and breed freely, just as Nature intended.
The spokeswoman, while playfully wrestling with a dog in her lap, patiently explained that dogs and cats are
NOT
"natural" animals. They are the creation of human beings and the choices of human beings in the procreative cycle of these domestic pets is central to their existence (e.g., variety breeding, etc.).
It's a truly excellent point. You don't find sharpeis or fluffy white Persians walking around in the deep woods, hunting. So,
there
, beeatch.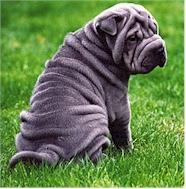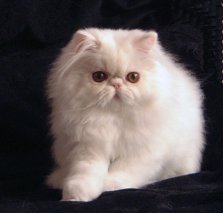 Posted by Toby Petzold at 6:57 AM CST |
Post Comment
|
Permalink
Updated: Wednesday, 17 December 2003 11:20 AM CST